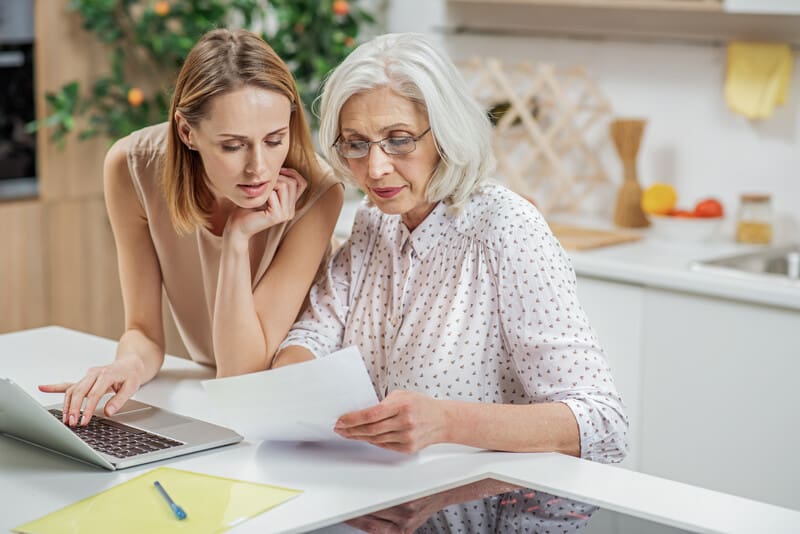 This week, 20-26 March, is National Advance Care Planning Week – an ideal time to complete or update your paperwork!
You can download forms and accompanying guideline documents from our website here to complete an Advanced Care Directive and appoint a Medical Treatment Decision Maker.
More than one in two of us will be unable to make our own medical decisions at the end of our lives, but only 15% of Australians have an advance care directive. It may seem challenging to find the right time to talk about advance care planning. National Advance Care Planning Week is an opportunity to have a heart to heart with someone close to you and document your values and preferences about your future medical care.
From the National Advance Care Planning website:
National Advance Care Planning WeekTM encourages you, regardless of your age or health status, to make your future health care preferences known.
Our campaign challenges everyone to discuss what living well means to you and to consider who you would want to speak for you, if you could no longer communicate or make your own health care decisions. It's been successful in starting tough but important conversations across the country.