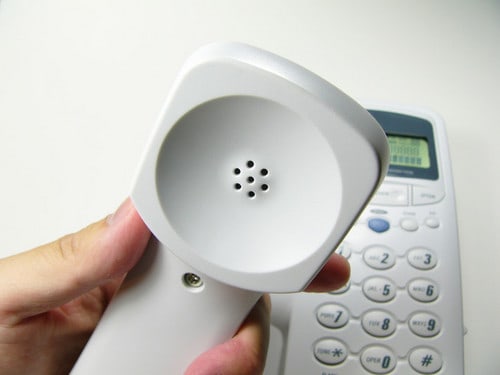 An amendment to the Crimes Act '474.29A Using a carriage service for suicide related material …' made it an offence to use, for example, telephone, email, or video-link to promote suicide.
The legislation has been interpreted in Victoria as a ban on the use of all such media for any discussions involving VAD.
This prohibition of telehealth has been a significant impediment to the provision of VAD, particularly in time of lockdown.
Barristers Robert Richter QC and William Stark have provided an opinion (attached below) in relation to this Carriage Service problem, where they state that providing VAD services does not breach the Commonwealth Criminal Code.
After the Summary of Advice (4), their report concludes (19): "it seems extremely unlikely that the Commonwealth Director of Public Prosecutions would launch a prosecution against a medical practitioner who was providing services under the VAD Act."

We are in the process of promulgating this opinion, and have sought resolution of the issue from the Victorian Attorney General and the Health Minister.