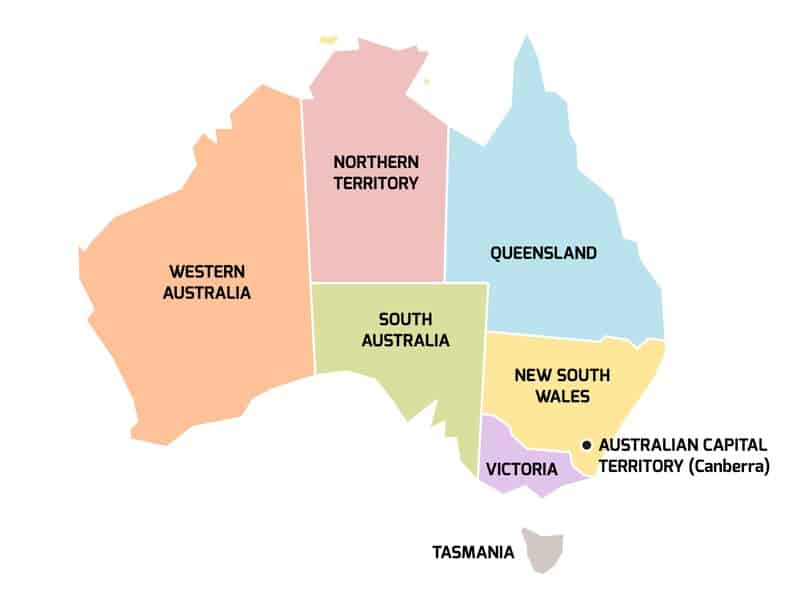 Go Gentle Australia has produced a brilliant table comparing the VAD legislation, passed and proposed, of all Australian states.
The table seeks to provide an overview only, with links to the acts included in the column headings, for states where a VAD act is in place.
You can download a copy of the table here. This version was updated on 19/07/2021.
[Source: VAD Media Watch July 2021]