What is Advance Care Planning?
Advance Care Planning involves making your decisions about your end-of-life treatment explicit, so that your family and friends, and the medical team that cares for you, will know what you require and respect your wishes. The law in Victoria supports you in this process. In this section, we explore two aspects of Advance Care Planning:
appointing one or more Medical Treatment Decision Makers (MTDMs); and
completing an Advance Care Directive (ACD).
Medical Treatment Decision Makers
You should appoint one or more MTDMs. These would usually be family members, such as your children, or a close friend. If you lose decision-making capacity (through illness, dementia, or sudden accident), your MTDM can make known what treatments you would or would not want.
DWDV has two forms for you to use: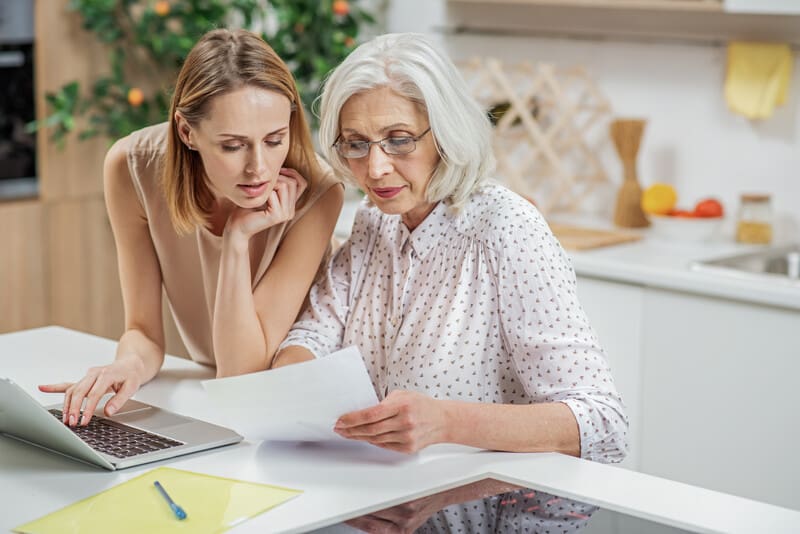 You should also fill out an ACD. Properly completed, this document has legal force to support your MTDM and to direct medical staff about the treatments you do not want in case you lose the ability to communicate those instructions.
DWDV has two forms for you to use: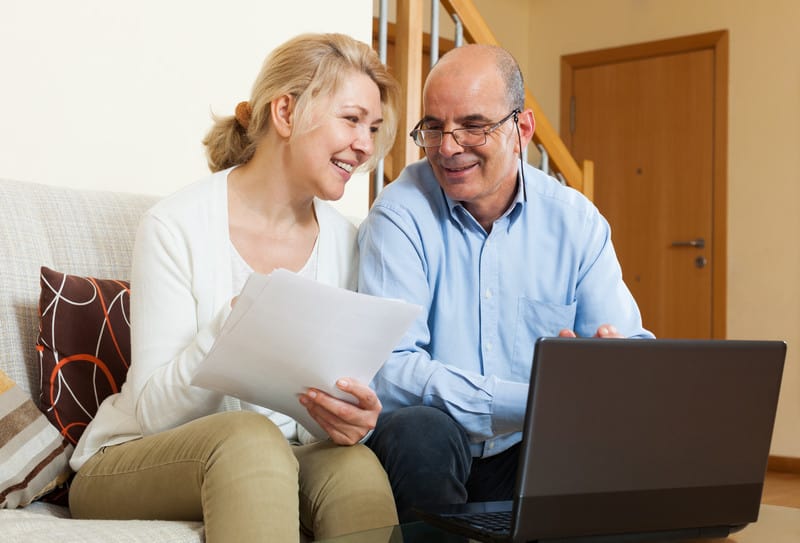 It is worthwhile consulting several other resources when making your Advance Care Plan. Here are five useful websites:
Advance Care Planning Australia is an organization dedicated to assisting Australians with devising an Advance Care Plan. The section under 'News, case studies and blog' is an exceptionally rich resource with many personal stories on which to reflect.
Health.Vic (Victorian Health Department) is another valuable resource.
The Australian Government Department of Health has a clear and concise section on Advance Care Planning
The Office of the Public Advocate has a comprehensive section on 'Plan for the future'. This is a useful website for those that want a complete overview of end-of-life planning.
Aged Care Guide, endorsed by the Council for Older Australians, the Aged Care Industry Association, the Aged & Community Services Association, and Leading Age Services Australia, has a section on ACDs.