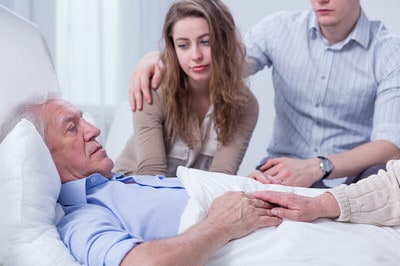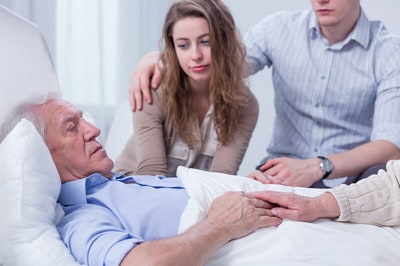 While assisted dying remains a controversial topic around the world, the push for right to die laws has gained momentum worldwide during 2020.

Some countries already permitting assisted dying are loosening regulations on who can choose to die and other countries are beginning to adopt similar policies.
While euthanasia and assisted suicide remain contested subjects in legislatures and courts, support for allowing people to choose when and how they die, particularly if they are suffering from a disease, Westernized nations are passing legislation and referenda permitting the practice. Some bioethicists are even making the case that euthanasia and doctor-assisted suicide enhances one's quality of life and is beneficial for society.
Five political developments that have occurred around the world in 2020 are:
The Netherlands moves to expand euthanasia to include children younger than 12
New Zealand, Portugal and Spain vote to legalize euthanasia, assisted suicide
Dutch court allows euthanasia for dementia patients
Belgian court acquits doctors accused of manslaughter, investigates other illegal euthanasia deaths
Bioethicists argue that euthanasia and assisted suicide enhance people's lives
Read more to learn further details on each of these developments.
[Source: The Christian Post]