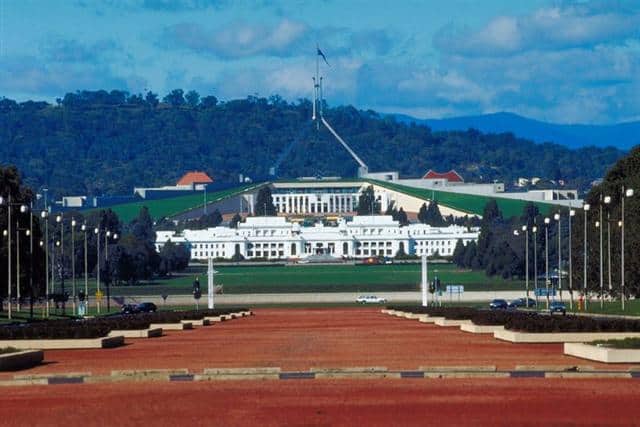 The ACT Government has begun consultation on a proposed voluntary assisted dying (VAD) law and wants to hear from you.
The government wants to know how VAD should be approached in the ACT, and has released a discussion paper that asks:
Who should have access to VAD?
What should the process be like?
What role should health professionals play?
What checks and balances should be in place?
Feedback can be given via an online survey or a written submission. Find out more at the ACT Government's YOUR SAY website.
Background
With VAD laws now passed in all six states, there is strong community support for introducing VAD in the ACT.
For 25 years, both Territories were banned from debating the issue of VAD by the federal government. However, in December, the federal parliament passed the Restoring Territory Rights Bill, lifting the ban.
Experiences in Victoria and Western Australia, where laws have been in place for several years, show VAD laws can work safely and allow increased choice for terminally ill Australians.
The ACT can learn from other states to design a system which doesn't impose unnecessary barriers to VAD access for people at the end of life.
What happens now?
Community consultations will end on Thursday 6 April. Responses will then be collated into a 'Listening Paper' and the task of drafting the VAD bill will begin.
It's expected the Bill will be introduced to parliament in the second half of the year where it will be the subject to a parliamentary inquiry.
It is important that we all make our views known on this important issue.
Click here to submit your views