The ABC recently televised a two-part series 'Laura's Choice'. Laura, a feisty 90-year-old grandmother, decided that she would like to have an assisted death. She did not have a specific terminal illness but considered that old age was in itself a terminal condition. She stated "Old age does not get better. It just gets worse". Unable to convince her loved ones to help her to die, illegally in Australia, and resolute in her conviction that she would never enter a nursing home, Laura arranged for an Assisted Death in Switzerland.
She demanded that her daughter and granddaughter, both film makers, document her journey. Her wish was for all Australians to have the option of a dignified and legal death, without having to travel to Switzerland. Never wavering in her commitment for an assisted death, Laura became a very public and at times controversial figure. Her film has proved to be a powerful legacy of her desire for Voluntary Assisted Dying to be legalised all over Australia.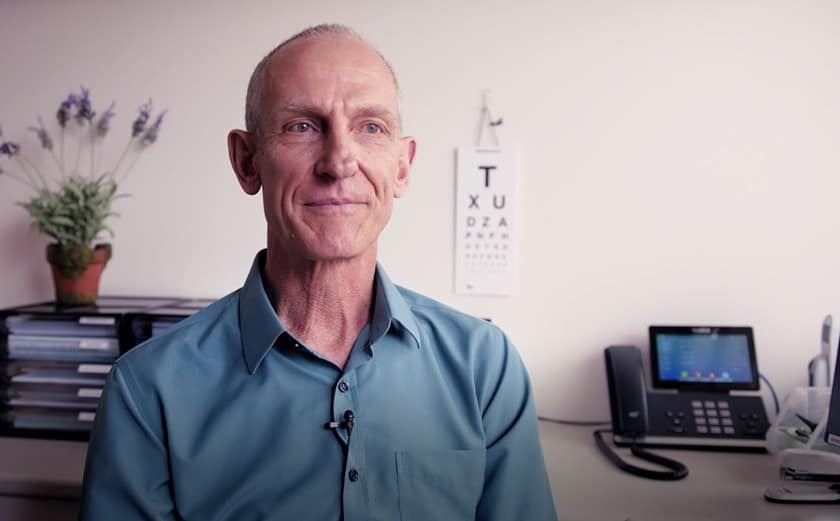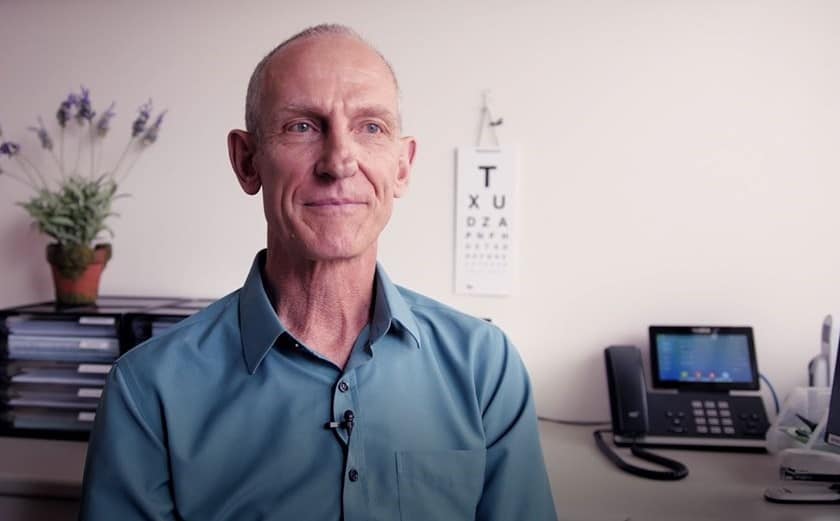 DWDV's Dr. Nick Carr makes two appearances in the documentary providing his thoughts on VAD from the prospective of a VAD provider.
'Laura's Choice' can be seen on ABC iView.