This petition on Change.org to Queensland Premier Annastacia Palaszczuk (Queensland Premier) was started by Tanya Batte.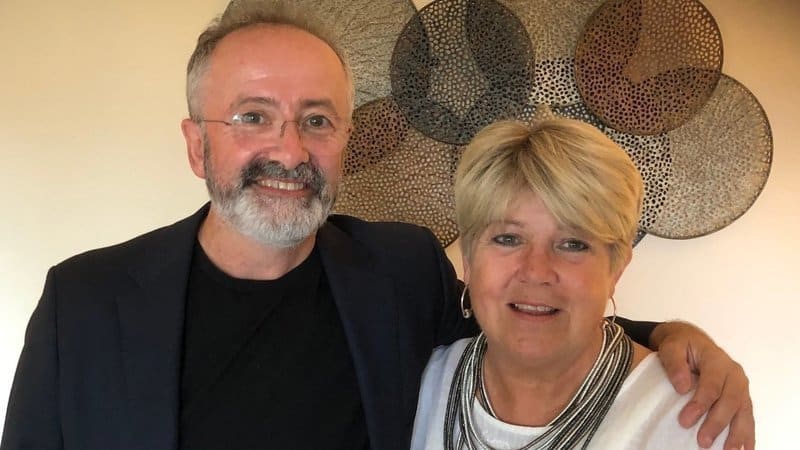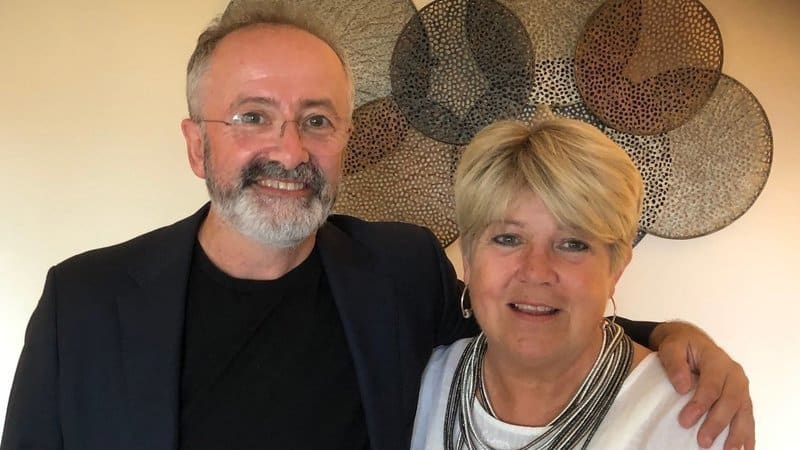 I've battled breast cancer since 1997. It's now terminal (in my lung and abdomen). I've been on chemotherapy for 5 years and each treatment to buy more time eventually stops working. My body is weary now. I'm on my third and last line of chemotherapy tablet format.
The next "option" is the aggressive intravenous stuff – but there is no cure and there is no remission on the horizon.
Voluntary Assisted Dying Legislation could have brought me and so many others so much more peace of mind. Many have passed on in ways they shouldn't have nor did they have any other option.
Even if passed, this legislation won't come in time for me, but – in the future, other Queenslanders deserve to have the same voluntary option of a peaceful and compassionate end of life as Victorians, Western Australians, Tasmanians and South Australians.
No-one knows what we have to go through. No-one walks in our shoes and no-one should have the right to tell us why we should not have that option when WE decide we've had enough and by the time that comes, trust me, we have had enough.
The Qld debate/vote on Voluntary Assisted Dying Legislation for Queenslanders starts on 14 September.
If you would like to support this petition, you can do so here.