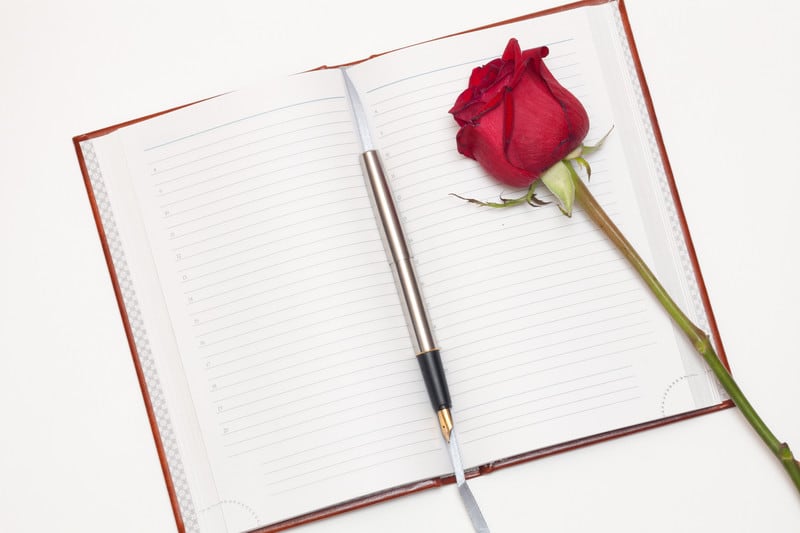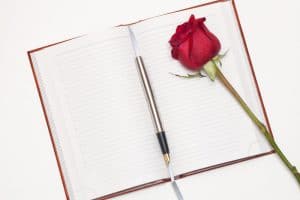 In 2017, 60-year-old Sally, was working as nurse when she became aware that she was experiencing a few unusual physical symptoms such as tripping over herself. She attributed this to the physical symptoms of ageing! Her symptoms progressed and in late 2019 she was diagnosed with Motor Neurone Disease. The symptoms she suffered were similar to other neurological conditions, so the diagnosis came as an enormous shock.
Sally was aware that Voluntary Assisted Dying had just become operative as a legal end-of-life option in Victoria. In 2021 she inquired about VAD at the faith-based hospital she attended for consultations with her neurologist.  She received no response to her inquiry. Undeterred, she continued to investigate the option of VAD for herself. Twelve months later, she asked her neurologist, several times, to provide her with a timeframe prognostication until her death. Voluntary Assisted Dying legislation allows those with neurodegenerative diseases such as Motor Neurone Disease, a 12-month timeframe, instead of the 6-month requirement for other medical conditions. Her neurologist did not provide her with this information.
Sally's family were initially opposed to her desire to seek eligibility for VAD but as they witnessed her pain, difficulties in breathing, eating and speech, they changed their minds.
Finally, Sally was able to talk to a GP, outside of the hospital, who referred her to the Victorian Voluntary Assisted Dying Statewide Care Navigator service. She was put in contact with a doctor, a VAD provider, but unfortunately this doctor was unable to perform home visits and did not want to administer the VAD medication to Sally intravenously.
Sally, at this stage was unable to leave her home to consult with a doctor face-to-face. Such consultations are necessary as overriding Federal legislation prevents anyone seeking information or advice about VAD, to communicate with a health professional over an electronic carriage service. This includes a ban on telephone and  telehealth consultations.
Sally eventually found a VAD provider who was able to help her and attend to all her needs. Sally now considers that the impediments she faced, trying to initially access VAD, delayed her commencement of the VAD process by 12 months. This delay, she reflects, resulted in 12 months of unnecessary suffering.
Under the care of her incredibly compassionate and sympathetic doctor, Sally will soon receive her VAD medication. Her final message will be that the VAD process is too complicated and difficult to navigate. She wants to spread the word about VAD  to ensure that it is discussed openly, destigmatized  and not subject to the religious doctrine of faith-based health facilities.
We thank Sally, so much for her courage and selfless determination in speaking out in an endeavour to help others, with the knowledge that she will not benefit from any future changes in VAD legislation. Let the final stages of her journey be comfortable and peaceful.
Have you got a personal story you would like to share?
Join the other voices in raising awareness about the importance and benefits of safe and compassionate Voluntary Assisted Dying laws.