Most senior Australians agree with assisted dying laws for those with a terminal illness, as states continue to advance new legislation.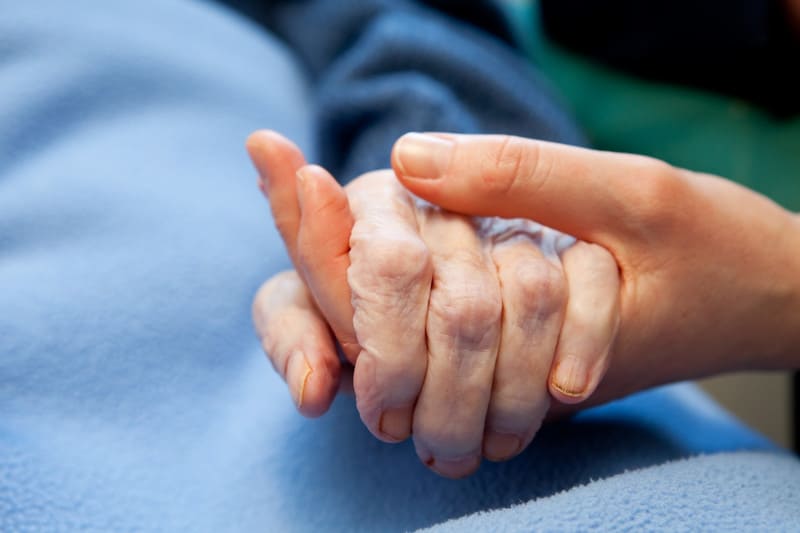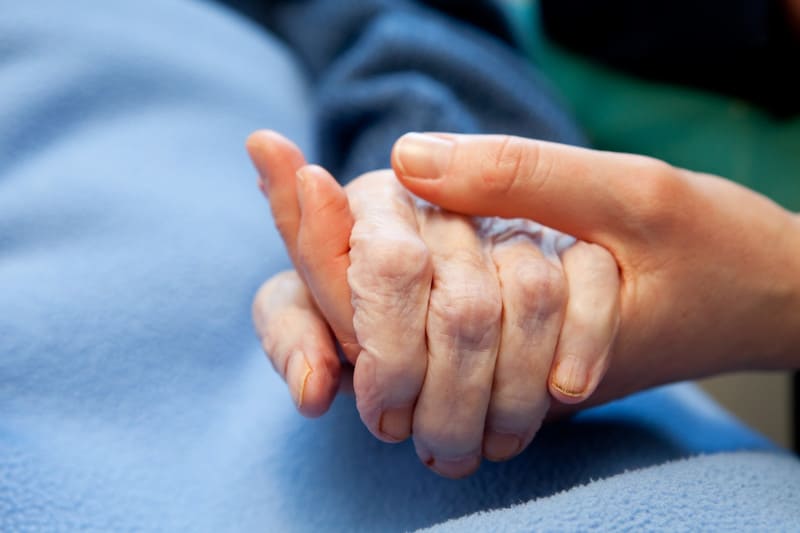 Two weeks after the first death under Western Australia's assisted dying laws, a National Seniors Australia survey found 86 per cent of respondents agreed with the right to die.
The survey of more than 3514 older Australians found strong or very strong support for voluntary assisted dying in the case of a terminal illness. It also found two out of three respondents agreed even when there was no terminal illness …
The report from National Seniors Australia, The Quality of Death, also included contributions from more than 650 survey respondents. They raised such issues as older people taking their own lives, the family ripple effect of that and also concerns people could be coerced into dying by family or social pressure.
One respondent said: "The quality of death should be given the same attention as the quality of birth".
[Source: Inside Aging news]