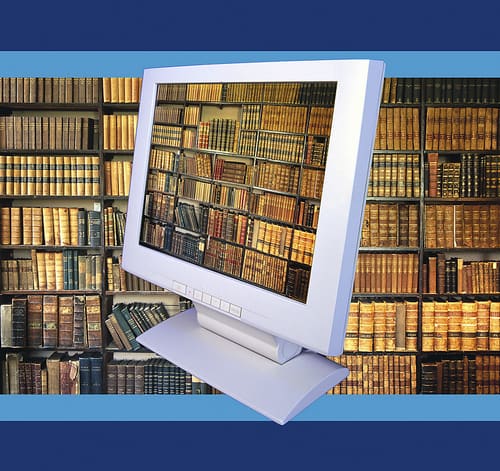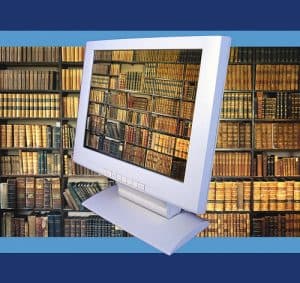 This section of our website shares additional resources you may find helpful or of interest.
It includes copies of our media releases and submissions that DWDV has made to official inquiries, as well as articles from elsewhere providing arguments or evidence to support voluntary assisted dying.
You can also find a list of other organisations that support and/or campaign for voluntary assisted dying and improved end-of-life choices.