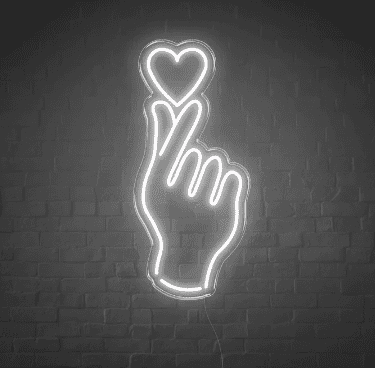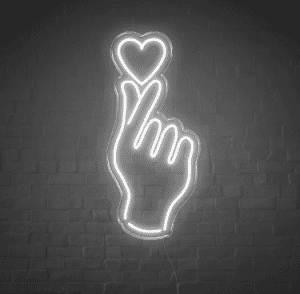 DWDV has found that the services provided by End-of-Life Doulas have become increasingly popular and in great demand. Nicole Grundy, an EOLD and DWDV advocate, has written an article that describes the role she and others fulfil.
To help those seeking the assistance of an EOLD, we have collated a list, in which you will find the location of EOLDs around Victoria and you can contact them by email. It should be noted that those listed are happy to assist individuals accessing the Voluntary Assisted Dying process.
If you are interested in having your name placed on this list, please contact Nicole.
List of End-of-Life Doulas in Victoria
(Click on a name to send an email)