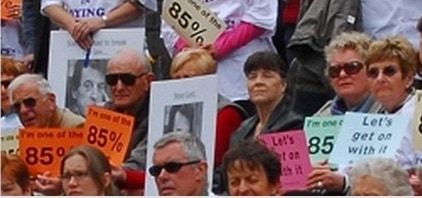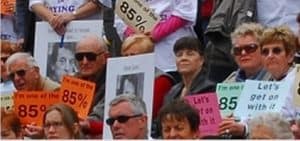 The purpose of Dying With Dignity Victoria is to relieve distress, helplessness and suffering for Victorians with untreatable, painful or terminal illnesses. We continue to encourage all Victorians to complete an Advance Care Plan and an Advance Care Directive. We provide education and advice about how to do this.
In this section you can learn more about our purpose and what we do to achieve it. You can also meet our Board members and our wonderful Ambassadors.
You can also read our story and major milestones and achievements from the time we were founded in 1974 until today.
We have a list of other organisations supporting voluntary assisted dying, including other similar state bodies in Australia.