Books, Films and Podcasts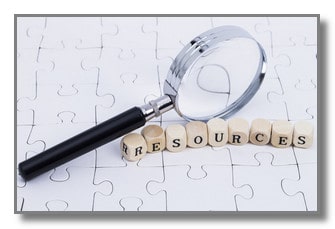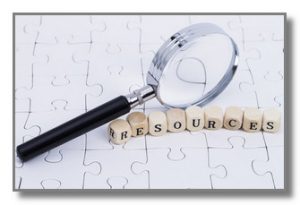 On this page we share a range of resources that may be of interest for you in connection with end-of-life choices. Whether factual to fictional, we hope among them you will find something that resonates for you.
We have included a few links for the books. For films, check your library for a DVD copy or search your streaming services.
Better Off Dead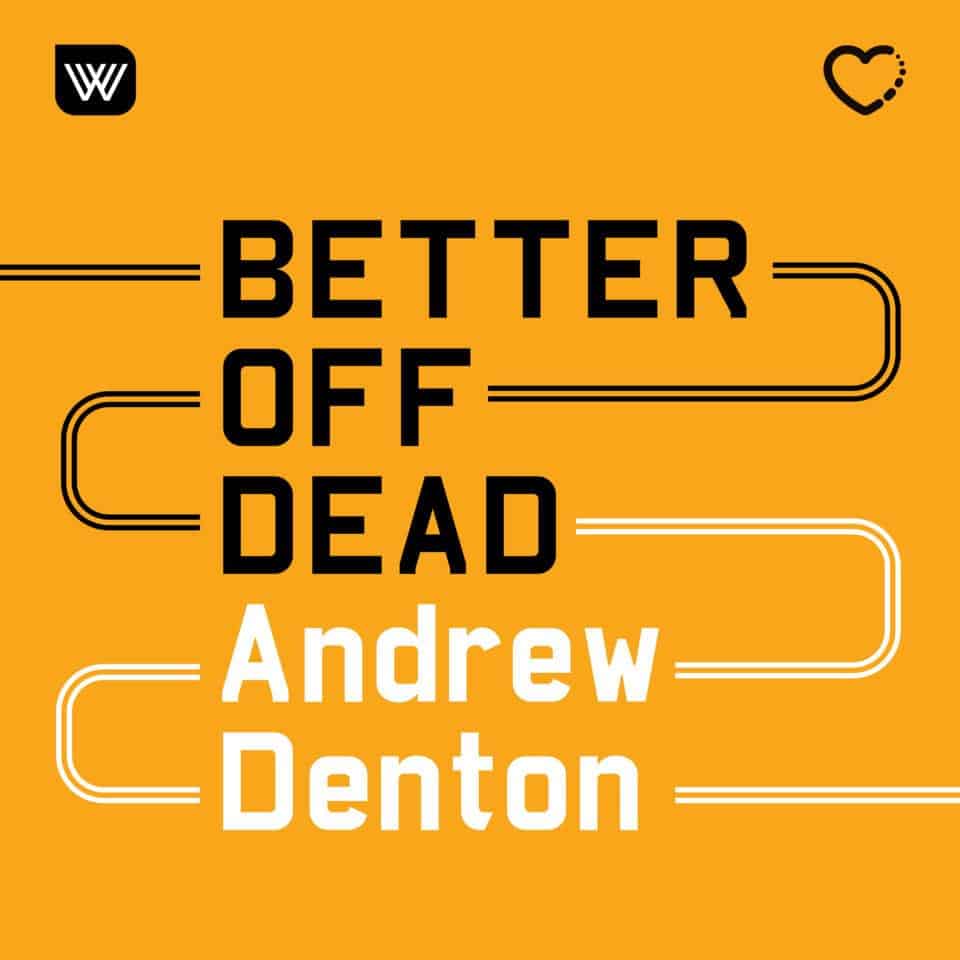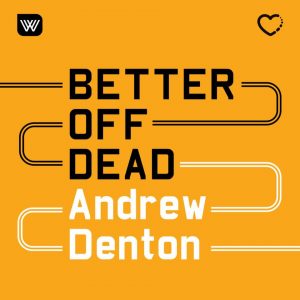 is a series of podcasts from Andrew Denton and the Wheeler Centre.
There were two seasons recorded, with a hiatus of 5 years between them.
You can listen to to all the podcasts on the Wheeler Centre website.
SEASON 1 (6 November 2015 – 13 April 2016)
Andrew Denton investigates the stories, moral arguments and individuals woven into discussions about why good people are dying bad deaths in Australia.
SEASON 2 (1 March 2021 – 27 May 2021)
Andrew Denton investigates the stories behind Victoria's landmark Voluntary Assisted Dying (VAD) law: Who seeks to use it, and why? Who are the doctors stepping forward to help them? And how does the church continue to resist a law it describes as 'evil'?  Co-produced by Go Gentle Australia and the Wheeler Centre, season two of Better Off Dead looks at what happened in Victoria after the legislation came into effect in June 2019.