Here our DWDV Doctors and Board Members answer your frequently asked VAD questions.
There is also an extensive FAQs page about VAD on the Victorian government's Better Health page.
Do you have another question about Voluntary Assisted Dying? We'd be happy to help.   Let us know via our Contact page.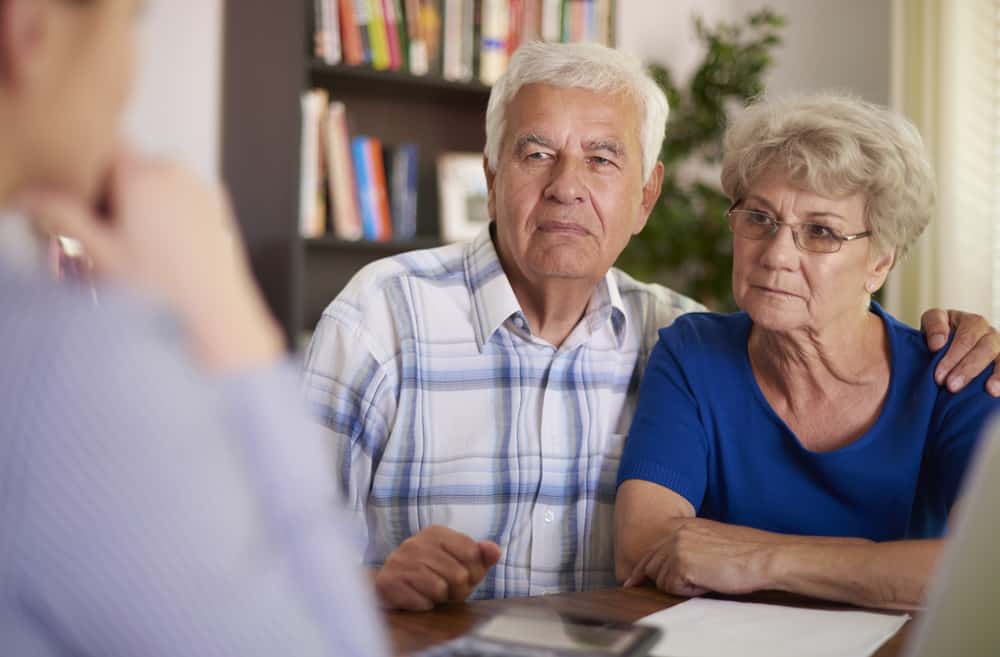 Answering your questions are: