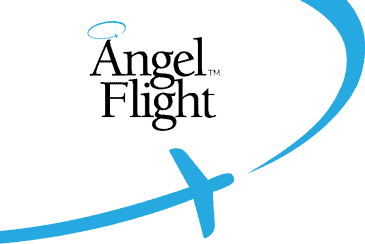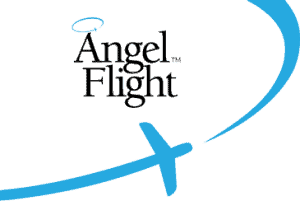 Angel Flight Australia is a charity which coordinates non-emergency flights to assist people to access specialist medical treatment that would otherwise be unavailable to them because of vast distance and high travel costs.
All flights are free and assist passengers travelling to or from medical facilities almost anywhere in Australia. Flights are conducted by volunteer pilots in their own aircraft.  Angel Flight volunteer pilots are not medically trained and do not carry aero-medical staff or medical equipment so do not act as an alternative to the Royal Flying Doctor Service nor Air Ambulance.  Angel Flight's ground volunteers provide car transportation between the city airports and medical facilities (or nearby accommodation). Most drives occur in the capital cities or major towns (such as Newcastle or Toowoomba). A 'health professional' (medical practitioner, nurse, social worker) is the only person who can authorise a flight request.
Passengers must be able to enter and exit a light aircraft unassisted (or with the assistance of a companion). There are videos on their website which demonstrate entering and exiting light aircraft to give passengers an idea.
How to register
It is a simple process of signing up on the Angel Flight Australia website. The Health Professional needs to fill in their online form with some basic contact information. A Health Professional can be a doctor, nurse or social worker. The Health Professional requesting the Angel Flight must be aware of the passenger's current medical conditions. Health Professionals will be sent an automatically generated email asking them to confirm their email address. Once an email address is confirmed, Angel Flight will receive notification and email through all of the documentation required to request an Angel Flight.
How to request a flight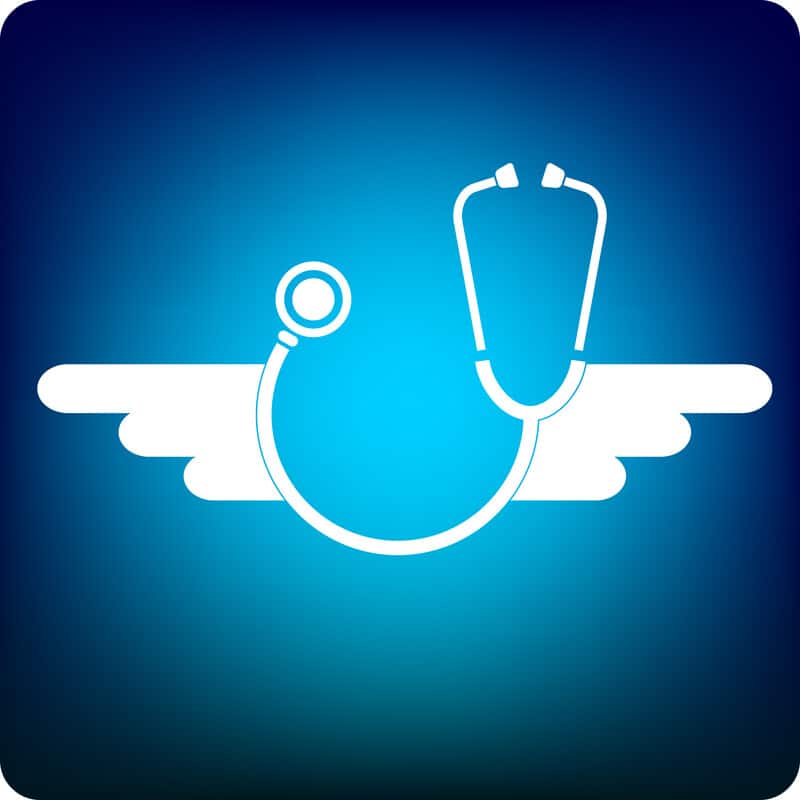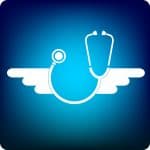 Once a health professional is registered they can request a flight at any time by email through the request forms. If the patient hasn't flown with Angel Flights Australia before, they require:
Completed referrer guidelines form
Signed passenger guideline form
Signed liability waiver
Medical clearance
Flight request form
Once the passenger has flown with Angel Flights Australia once, they only need a repeat flight request unless their medical condition has changed or it has been 12 months since their last Angel Flight. If it has been over 12 months since their last Angel Flight they will need to resubmit all documents again. If the passenger has flown within the past 12 months but their medical condition has changed Angel Flights Australia will require require a new medical clearance confirming they are still fit to fly via light aircraft. Further information can be found in the Angel Flight  Q&A document by clicking the button below.