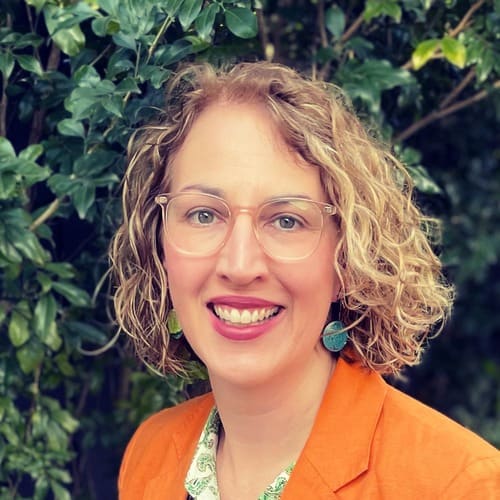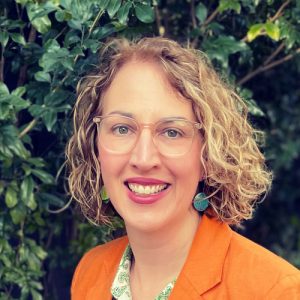 I began my professional life as a lawyer in private practice before moving to the corporate sector and working in a range of legal, governance and commercial roles across the natural resources and technology industries. I shifted focus to diversity and inclusion in 2019 and recently returned to study to build on my practical experience in this area.
I am currently undertaking a Master of Social Work to explore different ways of working with individuals, groups and communities to support well-being and promote social justice.  
My interest in voluntary assisted dying was strong but theoretical until my mother-in-law sought medical assistance to end her suffering from corticobasal syndrome, a rare neurodegenerative condition. Choosing VAD restored a sense of agency, self-determination and control, which had been stripped away by the physical and emotional ravages of her condition. Thanks to VAD, she died a good death: calm and peaceful, with loved ones by her side.
I am honoured to join the DWDV Board. I look forward to supporting the organisation's ongoing work to promote genuine end-of-life choices and equitable access to VAD for all Victorians.