My background is as an educator, consultant and injury management specialist. My early career in Visual Arts Education and particularly photographic darkroom practice, led to a particular interest in chemical and environmental exposures. As a result, I co-founded a consulting and advisory body that provided health and safety information for visual and performing artists and educators.
After completing a Graduate Diploma in Occupational Health Practice, I commenced a long career in Injury Management, providing advice, assistance and support to University staff with both compensable and non- compensable injuries. I played an active role in various policy, process and oversight accountabilities, including committee membership.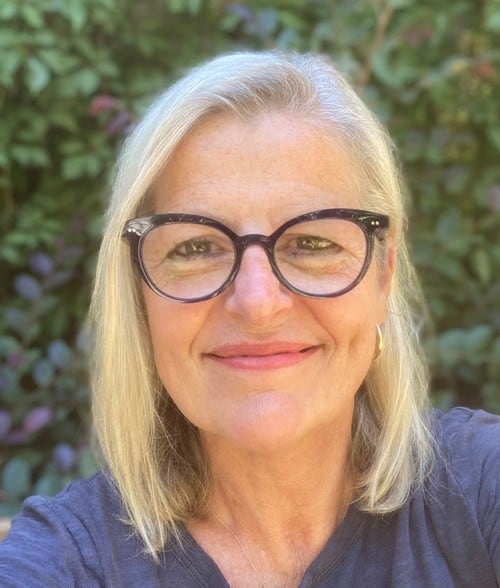 Although I have only recently joined DWDV as a Board member, voluntary assisted dying has been part of my conversation for over 25 years.  I remember taking my mother to hear Dr Rodney Syme speak at U3A and she, in turn, having robust discussions about VAD with her friends.
I witnessed my Aunty Delia die a painful death from pancreatic cancer in 2007. She was begging for someone to help her die. If only she had the opportunity then to make an informed end of life choice when she was handed her prognosis. She was terrified and she suffered a bad death.  
Through educating, empowering and advocating I hope to work on the advancement of Voluntary Assisted Dying and look forward to contributing to the team on the Board of DWDV.