(From the Daily Mail in the UK)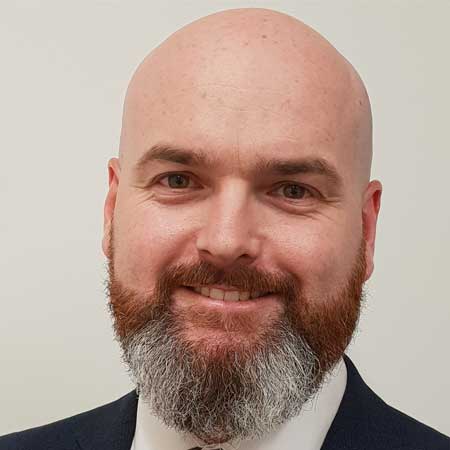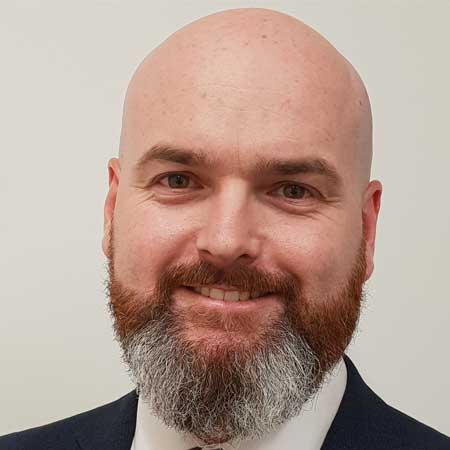 A doctor who has witnessed 13 people end their lives under Victoria's voluntary assisted dying laws says patients never flinch when taking their final drink.
The state's Voluntary Assisted Dying Review Board confirmed there were 52 deaths under the scheme between June and December last year, in a report released on Wednesday.
Nine of those died using medication administered by a practitioner, while 43 administered medication themselves. Medication has been dispensed for 66 people.
Oncologist Cameron McLaren said all patients he observed were so confident in their decision they were not fazed by taking the cocktail of drugs.
'The atmosphere has been very peaceful. It's been a real ­moment of closure for the families to say goodbye,' he told The Weekend Australian.