A bill for voluntary assisted dying (VAD) has been introduced to Queensland Parliament by Premier Annastacia Palaszczuk after protesters opposed to the proposed legislation gathered outside.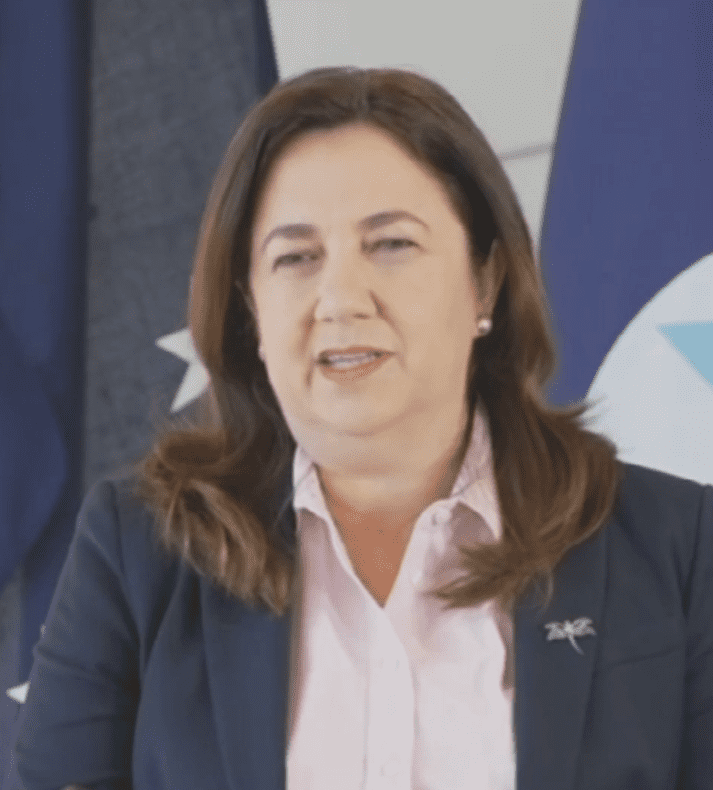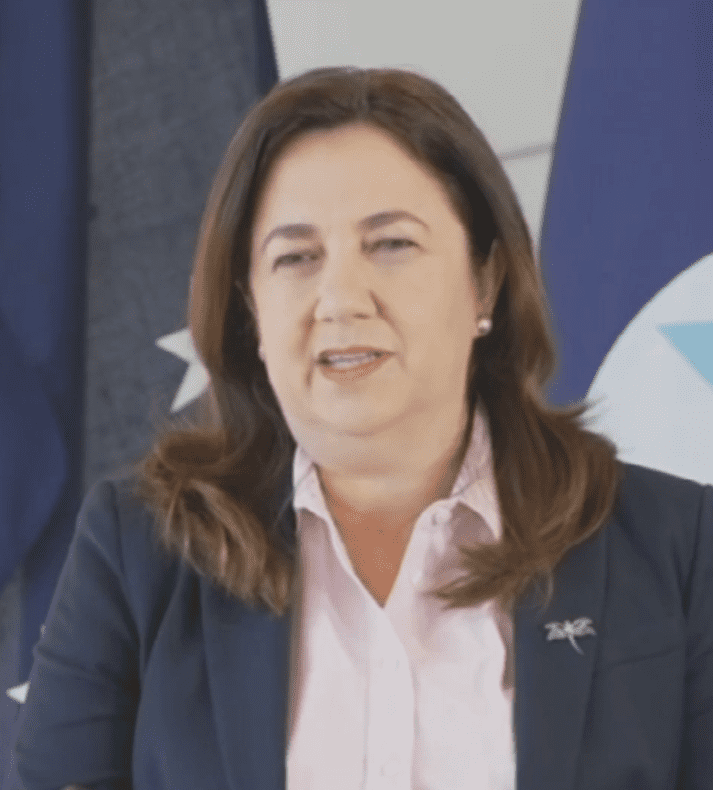 It marks a landmark step towards legislating for the practice of assisted dying in Queensland, ahead of a parliamentary conscience vote in September.
Ms Palaszczuk said no person in Queensland could say they had not had an opportunity to contribute their voice to the debate, given consultations had taken place over a period of more than 12 months.
"I say to everyone across Queensland, we have listened, and today we act," Ms Palaszczuk said.
"The bill implements my government's commitment to introduce a bill into parliament to give people the choice of voluntary assisted dying in Queensland."
The law reform commission recognised 126 submissions it received in providing its report to government, which totalled some 900 pages.
[Source: ABC News]