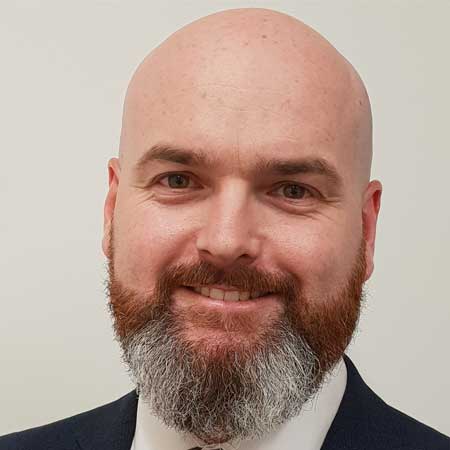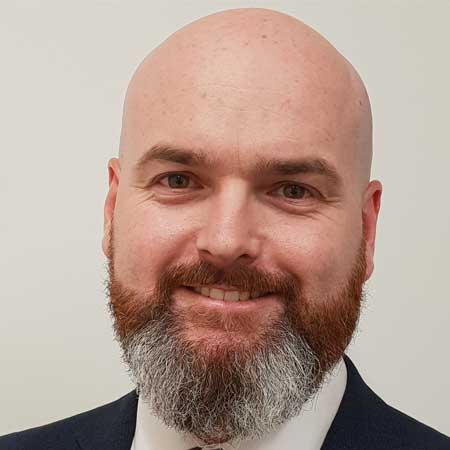 Dr Cameron McLaren has written a comprehensive article reviewing the experience of Voluntary Assisted Dying over the year since it became legalised here in Victoria.
He includes a reflection on his own experience; his involvement in 79 cases of application for VAD, through which more than 30 patients have died through administration of VAD medication, either by self-administration, or through intravenous injection if they were unable to ingest or absorb the liquid medication. He has been present in support of patients and their families at most of these deaths. He touches on the impact this has had, both on himself and on his family.
The article also examines what has been working and what needs to be improved in the way in which the VAD legislation has been implemented in Victoria. As he says:
In summary, providing VAD assessments has been a truly rewarding experience, peppered with bureaucratic frustrations and the occasional difference of opinion. There are aspects that are working, aspects to improve, and aspects for other states to learn from. But learning relies on the interpretation of data. The scientific method requires us to measure our outcomes and modify our approach to problems to improve systems. We need to collect data, the VAD Review Board needs to release their data, and we need to analyse all data with transparency.
Download the article below.