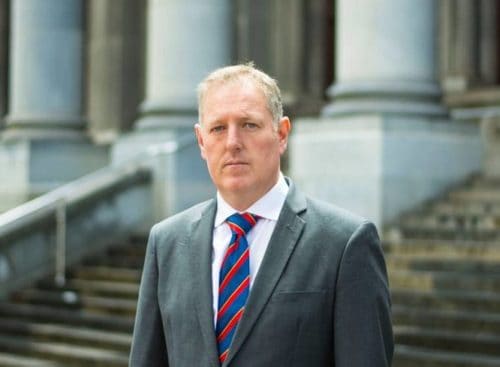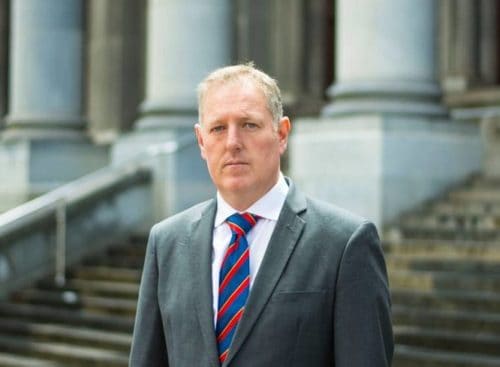 Voluntary euthanasia is poised to be legalised in South Australia, with a dramatic shift in the number of lower house MPs likely to support the measure as they prepare to debate the 17th bid to legislate assisted dying.
The Bill, introduced by Labor MLC Kyam Maher, passed the Upper House last night, with Premier Steven Marshall this morning declaring the House of Assembly would move "swiftly and decisively" to debate the legislation.
The previous, 16th attempt to introduce euthanasia laws in 2016 ended with a 23-all stalemate in the Lower House, with then-Speaker and Labor Right-winger Michael Atkinson killing off the Bill with his casting vote.
However, several of the MPs who voted on that Bill – including its author, then-Liberal MP Duncan McFetridge – are no longer in parliament.
Crossbench Mount Gambier MP Troy Bell – a former Liberal – told InDaily despite voting No in 2016, "I'm comfortable with this Bill".
He said similar legislation had been in operation for almost two years in Victoria, which has "given me plenty of time to talk to people over there on it".
"I was very close on the last Bill," he said.
[Source: INDaily]