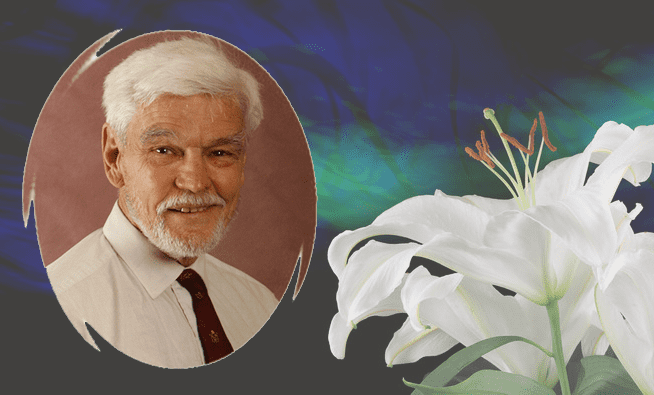 It is with great sadness that we announce the death of Dr. Rodney Syme.
Rodney was the inspiration for Dying With Dignity in Victoria and the indefatigable public face of the long fight for a dignified death for those suffering intolerably at the end of their lives.
His energy, his courage and his compassion will be fondly remembered and honoured by all who knew him.
Over the coming days, there will no doubt be many tributes to this extraordinary man and we encourage you to share your memories of Rodney with us – email them to us at of****@dw**.au or send them to PO Box 743, Kew 3101. We will compile these tributes and make sure the family knows about them.