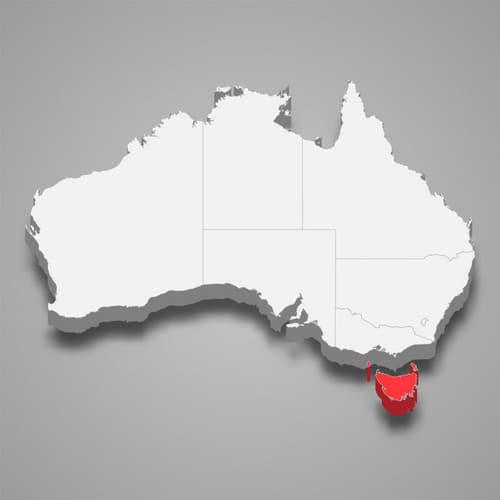 Congratulations Tasmania on this amazing achievement. As from, October 23, 2022, Voluntary Assisted Dying became a legal end-of-life option for terminally ill individuals, who are deemed eligible.
Tasmania is now the third Australian state to implement VAD as a compassionate end-of-life choice.
Voluntary Assisted Dying will become available to Queenslanders from January 1, 2023, South Australians from January 31, 2023 and residents of NSW from November 28, 2023.