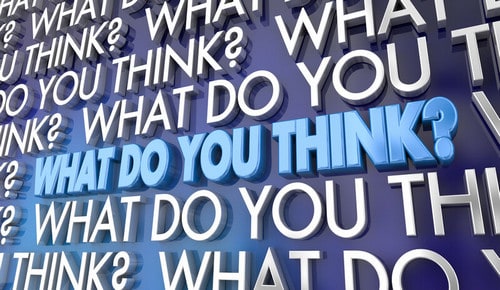 The Parliamentary review of the Victorian Voluntary Assisted Dying Act 2017 must be conducted in the year commencing 19 June 2023. This will cover the first 4 years of VAD implementation in Victoria.
DWDV will be providing a submission. We would love to hear from you about any concerns/issues you have had/are experiencing with VAD since its implementation and how it might be enhanced.
Your responses to this survey are anonymous, and you will not be personally identifiable as a survey respondent.
There are 16 questions plus an option for additional comments, should you wish to add any.
It should only take you a few minutes to complete and we will be extremely grateful for your assistance!