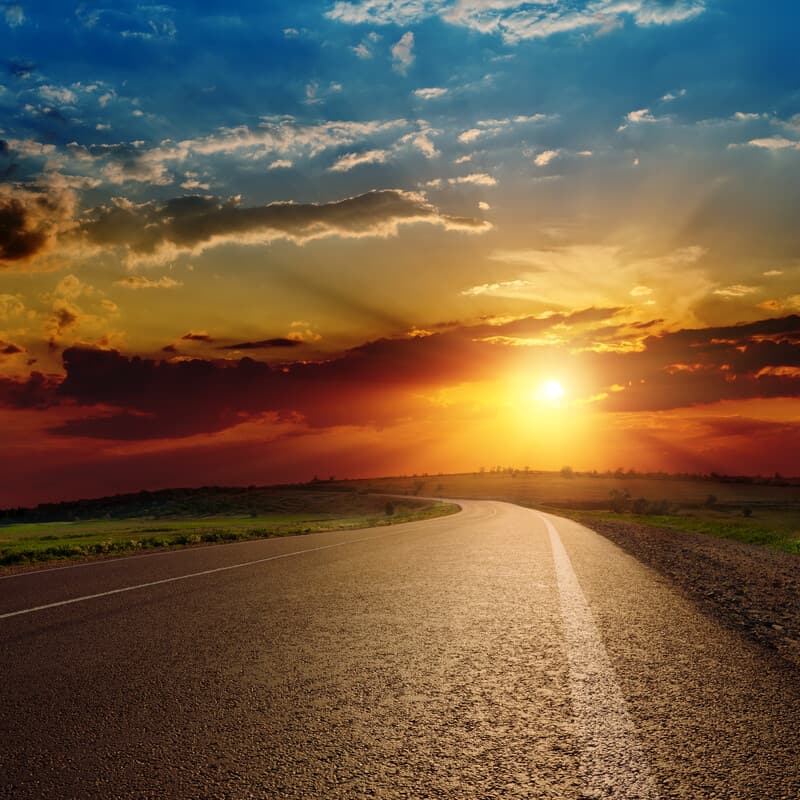 Monday August 8th was Dying to Know Day. This is a day on which people hold events, gatherings at home, take individual action, and much more, all to improve their knowledge around choice at end of life.

A segment of ABC's Afternoons Program on Monday 8th discussed this day and issues related to end-of-life choices. Jacinta Parsons, Presenter of Afternoons, spoke with Jane Morris, DWDV Vice President. If you listen from about the 2:12:50 mark of the audio, you can hear Jane speak about the work of DWDV, VAD and Advance Care Directives.

The program then has an interview with Barb Ferguson, a death doula who works supporting families where someone is coming to the end of their life.