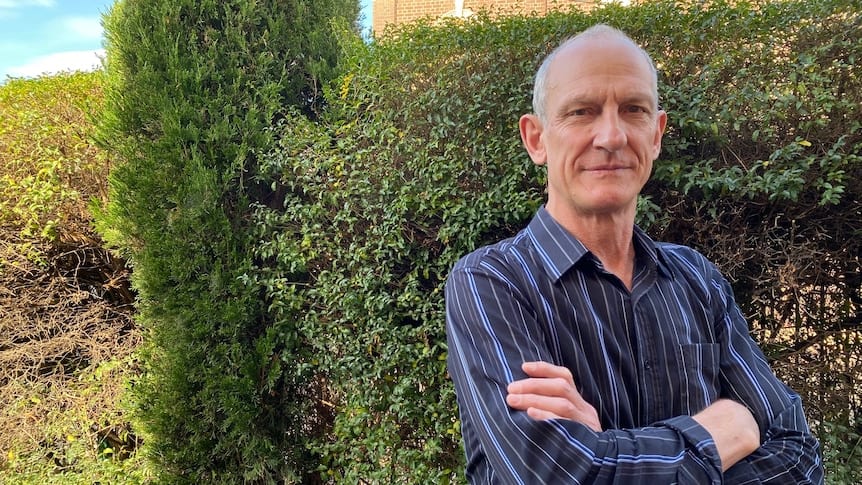 Melbourne GP and DWDV Board Member, Dr Nick Carr is taking legal action against the federal Attorney-General to fight what he calls an "extraordinarily prohibitive" law that prevents doctors from communicating via modern technology with terminally ill patients about assisted dying.
For almost 2 years he has lobbied the serving Victorian state and federal attorneys-general and health ministers for clarification about the bill, however to no avail.
Dr Carr said he filed the affidavit after federal Attorney-General Mark Dreyfus did not respond to a letter warning legal action would be taken if the code was not clarified.
He also said former Attorney-General Michaelia Cash wrote to him in February saying she would not change the code.
[Source ABC News]