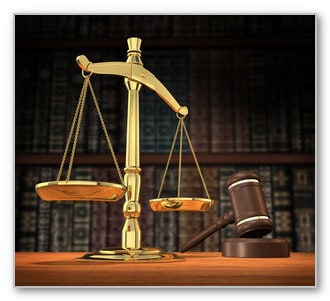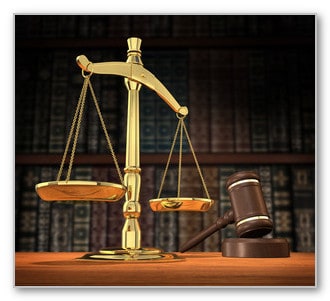 In its report of February this year, the Victorian Voluntary Assisted Dying Board expressed concern about the impact of sections 474.29A and 474.29B of the Commonwealth Criminal Code 1995as amended by the Criminal Code Amendment (Suicide Related Material Offences) Act 2005 on voluntary assisted dying.This commonwealth law means that it is an offence to use a carriage service (such as telephone or telehealth) for suicide-related material (which may include voluntary assisted dying).
The federal legislation – the Criminal Code Amendment (Suicide Related Material Offences) Bill 2005 – was enacted in 2005 with the laudable intention of tackling the issue of 'cybersuicide'. "Cyberbullying" and related suicides had become a recognised problem at that time.
So the Bill introduced new offences of "using a 'carriage service' (the internet, emails, mobile and fixed telephones, faxes, radio and TV) for the purposes of counselling or inciting suicide, or promoting or providing instruction on a particular method of suicide. Possession or supply etc of material that is intended to be used for such offences is also itself an offence."
Unfortunately, as Penny Durham pointed out in an article on Medical Republic in July 2019, Victoria was only made aware of the 2005 law – which has never been used to prosecute anyone – in the week the state legislation on Voluntary Assisted Dying took effect. And, given the widely diverse community perspectives on VAD, it remained unclear whether VAD could be defined as 'suicide' or not.
Doctors in Victoria were therefore warned by the state Health Minister to discuss VAD exclusively in person with their patients, so they would not run foul of the federal law.
A number of safeguards incorporated in the Victorian VAD legislation have been criticised for their role in restricting or complicating patient access. For example there is an onerous amount of paperwork required. And the requirement for the second assessor to be specialist in the patient's disease, who is willing to participate and has completed the required training, has meant a shortage of available doctors particularly in key specialties in some rural areas.
But quite apart from other issues, the implications of the Carriage Services Act have remained a significant barrier for Victorian patients.
Even before the outbreak of Covid-19, this has affected access and doctor/patient interaction in relation to VAD. With the advent of the coronavirus pandemic, it becomes even more urgent for the Victorian State Government to review its current VAD Bill and look at enacting an amendment that can protect Victorian medical practitioners and enable them to use carriage services (such as telehealth or phone consultations) with their patients in relation to VAD.
Other states also need to consider implications of the Carriage Service Act when enacting Voluntary Assisted Dying legislation. VAD is now legal in both Victoria and Western Australia. Western Australia was able to learn from the Victorian experience, so their Voluntary Assisted Dying Bill explicitly states that VAD is not suicide, which the Victorian Bill does not.
Also of interest is this article, by Jennifer L. Prinz, published in the Indiana International & Comparative Law Review:
The Phenomenon of Cybersuicide: An examination of Australia's Solution, The Criminal Code Amendment (Suicide Related Material Offenses) Act 2005 and the Difficulty of International Implementation
[Sources: Medical Republic; Parliament of Australia; Indiana International & Comparative Law Review]