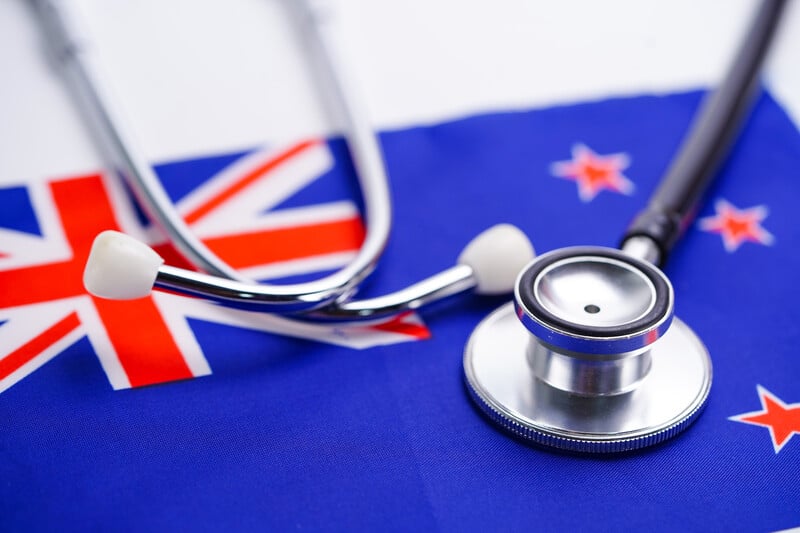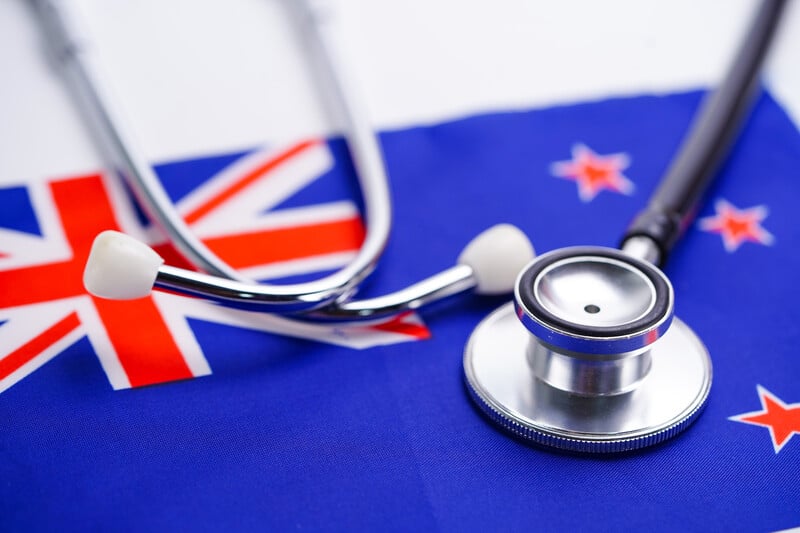 The Ministry of Health's programme of work is well underway to implement the End of Life Choice Act 2019 (the Act) and establish an assisted dying service in New Zealand.
Assisted dying services will become part of the existing health and disability system and there will be continuous quality improvement activities. It will be important to ensure the service puts people and their wh?nau at the centre, uses effective safeguards, and is accessible to those who meet the criteria under the Act.
Assisted dying will be publicly funded in New Zealand and the Ministry will be responsible for overseeing the funding and provision of assisted dying services.
Any medical or nurse practitioner who is suitably qualified, and willing to do so, will be able to provide parts of the assisted dying process.
The Ministry of Health has also posted a range of resources related to the implementation process.