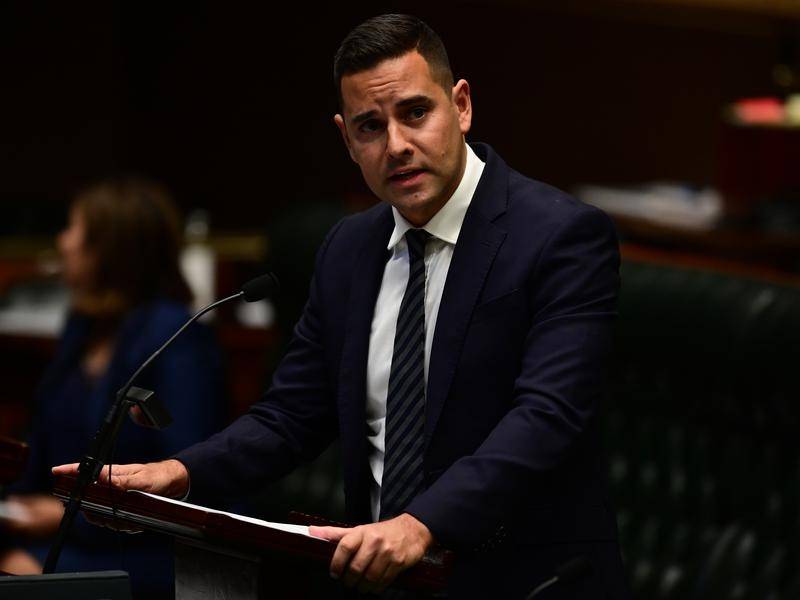 Four years after a similar bill failed to pass the NSW parliament, independent MP Alex Greenwich will launch a bid to legalise voluntary assisted dying in the state.
The bill, which the Sydney MP has been drafting for the past six months, will be released to the public next week, before it is introduced in parliament in August.
Advocates hope it could be law by Christmas.
A lot has changed since voluntary assisted dying failed to pass the Legislative Council by one vote in 2017.
"Four years ago, no other state had progressed with voluntary assisted dying, now every other state has," Mr Greenwich told AAP.
…
Dying with Dignity NSW spokeswoman Shayne Higson says it's about time NSW caught up with other states.
"They have fallen behind," she told AAP.
"This is an issue that has had a widespread community support for many, many years – for decades."
[Source: The Rural]