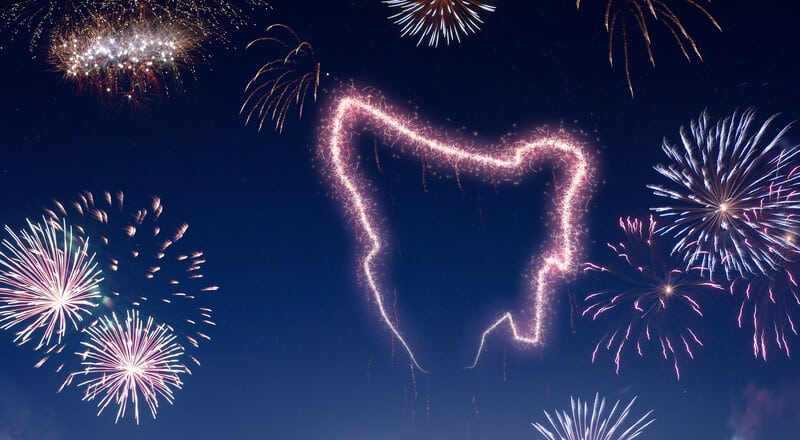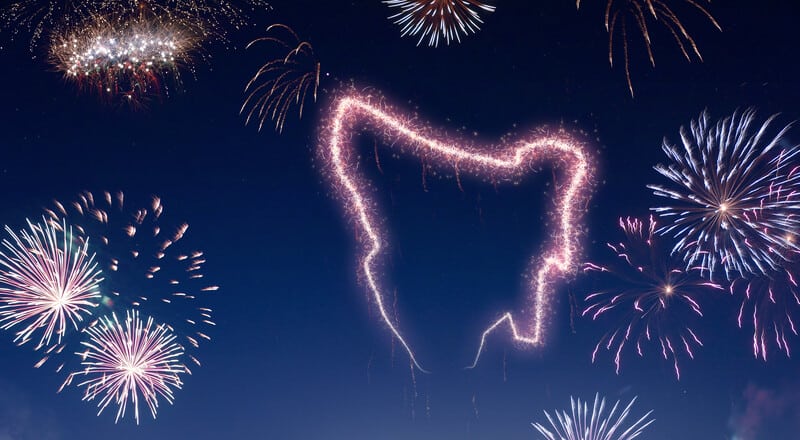 The Department of Health has commenced work on the implementation of voluntary assisted dying (VAD) in Tasmania.
There is an implementation period of up to eighteen months, which started on 22 April 2021, for the End-of-Life Choices (Voluntary Assisted Dying) Act 2021 (the Act). This period will enable the Department to put in place the medical and administrative arrangements necessary for the safe and effective operation of voluntary assisted dying in Tasmania, and to develop forms, policies, procedures and systems required under the Act.
At this stage, the Department of Health is not able to provide access to voluntary assisted dying, as the Act has not yet commenced operation. The Act is due to commence on 23 October 2022.
Those who are interested to follow progress can subscribe for email updates, and this website will be updated as more information and additional resources become available.
[Source: Department of Health, Tasmania]