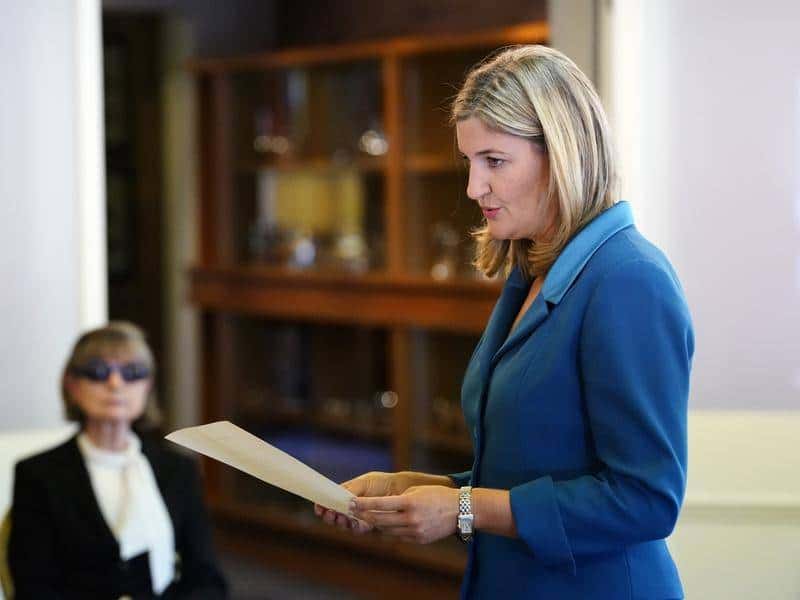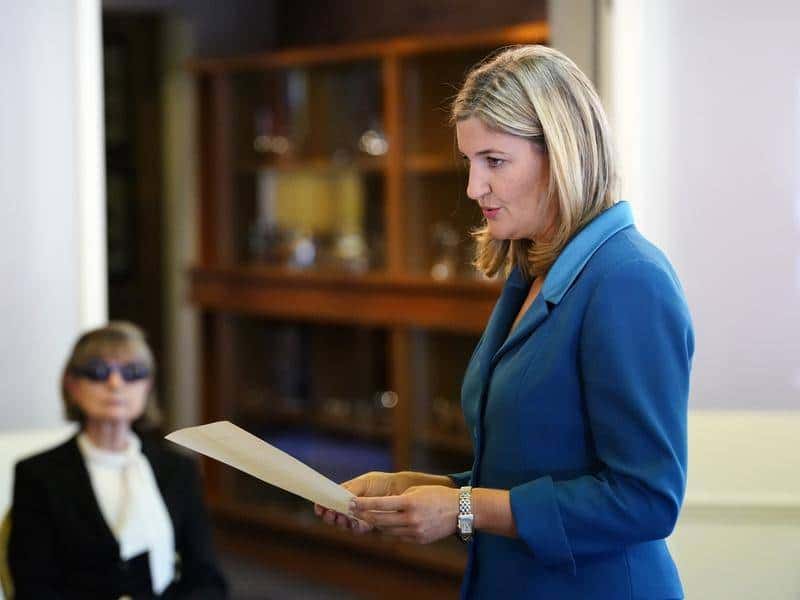 The Queensland Government is confident delaying the introduction of voluntary assisted dying legislation will not have a significant impact on when new laws will be active in the state.
Premier Annastacia Palaszczuk flagged introducing assisted dying legislation early next year if Labor won the election.
However, on Monday Attorney-General Shannon Fentiman outlined the delayed time-frame, with the Queensland Law Reform Commission delivering a draft bill in May and legislation introduced before June.
Ms Fentiman said the QLRC had asked for more time to deliver its final report.
The delay has been put down to caretaker arrangements disrupting the public consultation process.

Read more …

[Source: The Canberra Times]