On 24 June, South Australia became the fourth state in Australia to pass a Voluntary Assisted Dying Bill. South Australia joins Victoria, Western Australia and Tasmania in now having a law which allows compassion and choice for those suffering with a terminal illness at the end of their life.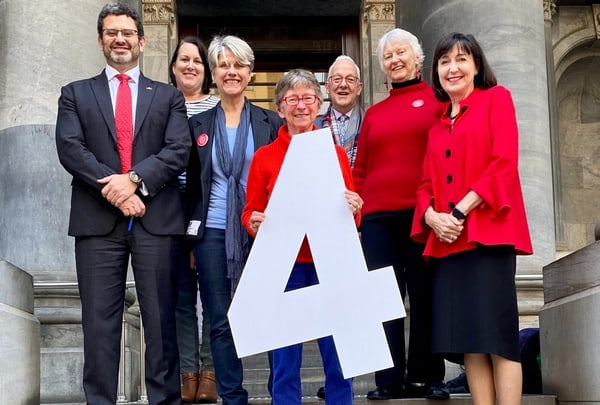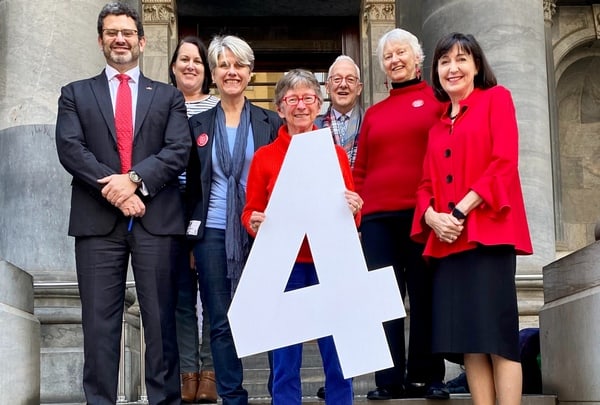 South Australia's legislation is almost the same as the VAD Act (2017) in Victoria which has now been in operation for two years. The major difference relates to institutions being able to have a conscientious objection to participating in any aspect of the VAD process.
Faith based private hospitals, such as those run by the Catholic or Lutheran Churches, which have expressed opposition to voluntary assisted dying, will be able to exclude any aspect of VAD on their premises.
Residents of aged care facilities or retirement villages managed by a Catholic or Lutheran agency will always have the choice of voluntary assisted dying. While the agency may say they will not participate in any aspect of the VAD process, they must allow residents to consult with their own doctor and support team in their residence to facilitate the VAD process. Management must also facilitate the transfer of anyone to an appointment associated with VAD, regardless of the agency's position on VAD.
It is anticipated that voluntary assisted dying will be available in South Australia by mid to late 2022.
[Source: VADSA]