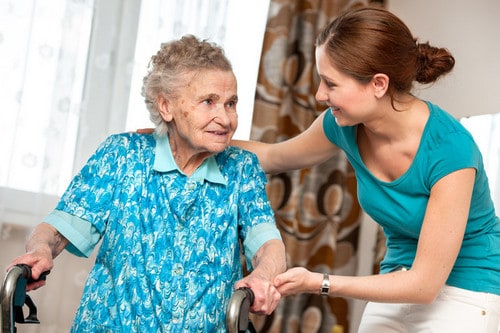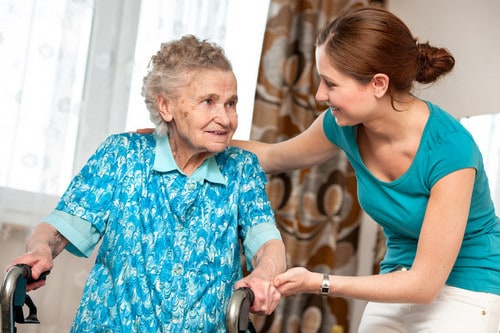 According to Lauren Miller-Lewis, a lecturer in positive psychology at Flinders University, and colleagues, this is increasingly important as the population ages. "Thus, planning for how we live and provide care at the end-of-life is becoming a major public health issue," they write.
"Understanding contemporary community attitudes and feelings towards death is valuable because it may inform the development of future health services, improve patient and family care at the end-of-life, and it may also inform policy on ways to encourage conversations leading to greater death preparedness and planning."
Their six-week course gives people a chance to look at death through the language we use, humour and mourning practices and how death is portrayed in art, literature and the media.
It also explores the role of medicine and how the internet is shaping our perceptions of death – a topic that more people are starting to engage with.
[Source: Cosmos]