Carol Onley, 66, is dying.
She's leaving behind unfinished paintings in her "she-shed", a loving extended family, and a supportive partner.
"More than 10 years ago now, I had my first diagnosis of lung cancer which was amazingly shocking," she said.
After a successful surgery and course of immunotherapy, Carol got back to living.
"But in 2019 I had some symptoms which seemed quite unusual, so I went and had a CT scan, and yes, those little nodules had now absolutely exploded."
After a lifetime as a mental health nurse and a smoker, Carol knew what was ahead of her.
"Through my nursing career I was quite aware of voluntary assisted dying (VAD), that it had become available to people in my position," she said.
"[At the] beginning of this year, I've embarked on that program."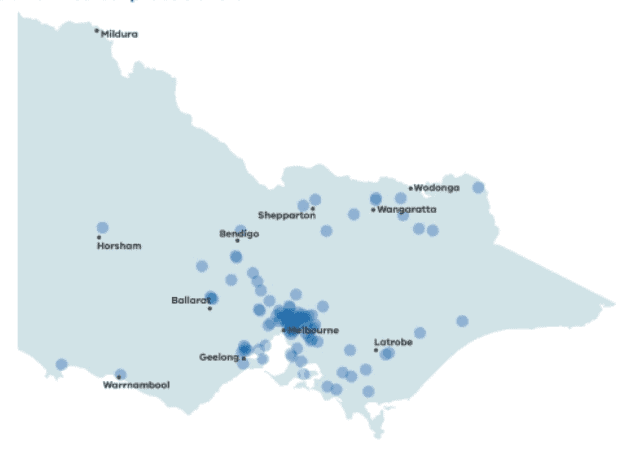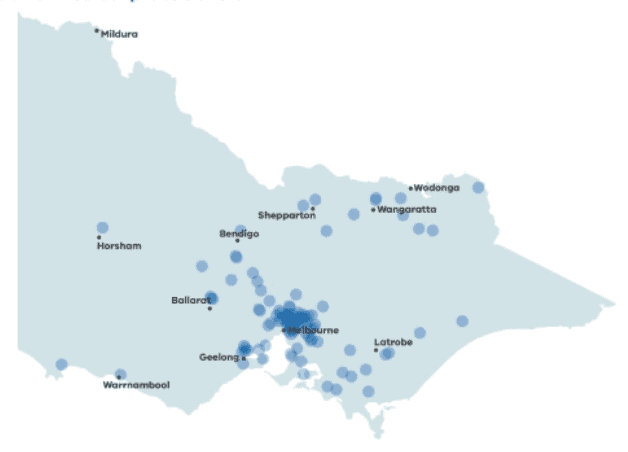 Under Victoria's VAD program, two doctors need to independently verify the patient is of sound mind and has less than six months to live for a physical illness and 12 months for a neurological condition.
But living in regional Victoria has made the process more difficult.
"I was actually shocked to find in Gippsland there were only two doctors available who could make that assessment," Carol said.
There are just 76 doctors in regional Victoria trained to help terminally ill people access the VAD program.
[Source: ABC News]