On 16 June, a live forum was held at the ABC Perth studios focusing on VAD – which is to be implemented in Western Australia on July 1.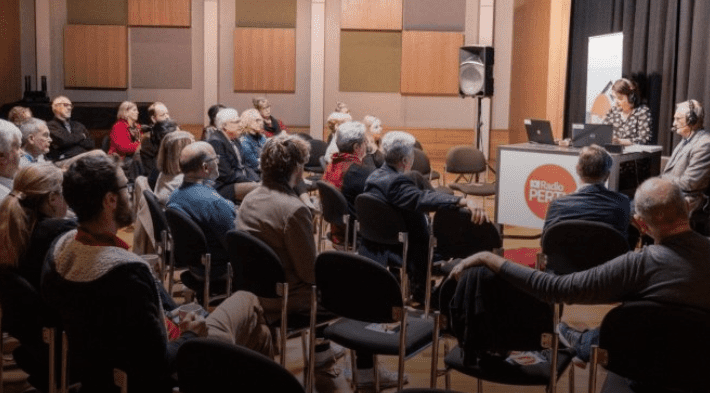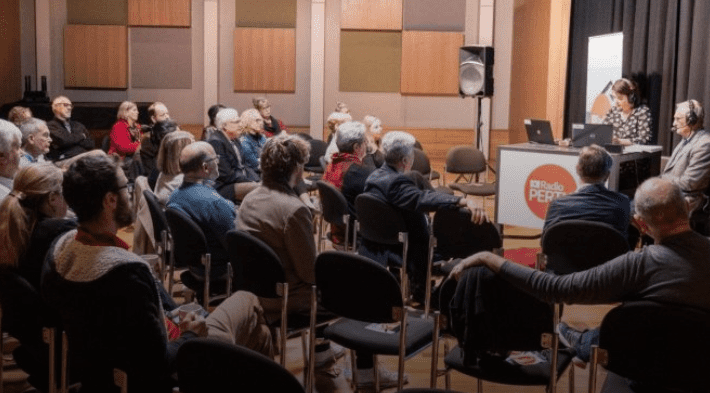 Included in the discussion are:
Professor Scott Blackwell – in charge of the WA VAD implementation process
Anne Fraser – VAD advocate and cancer sufferer
Belinda Teh – another well-known VAD advocate who walked across Australia to promote VAD awareness
Dr. Simon Torvaldsen – Chair of the Western Australian AMA GP group
Professor Leon Flicker – Professor of Geriatric Medicine UWA
Lana Glogowski – CEO Palliative Care WA.
Some of the issues discussed were pain, dementia, palliative care, the number of doctors who have completed VAD training, the VAD process and institutional conscientious objection.
Professor Blackwell was asked how he saw suffering and replied "through kind eyes and then wanting to do something about it."
Such a lovely answer!
You can listen to the discussion here
[Source: Jane Morris – VAD-MW News]