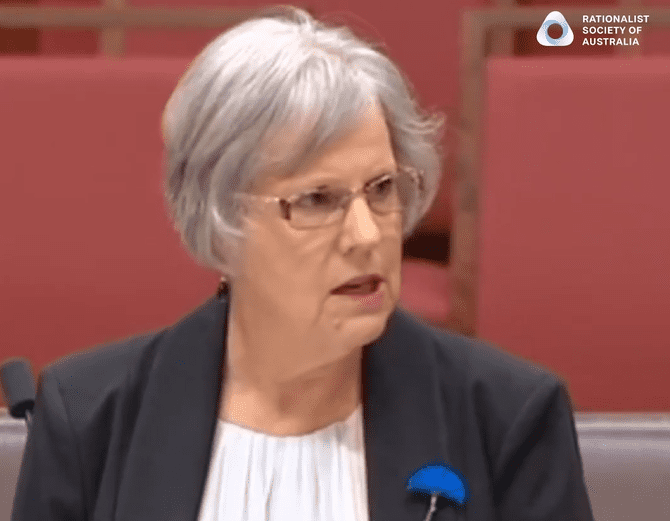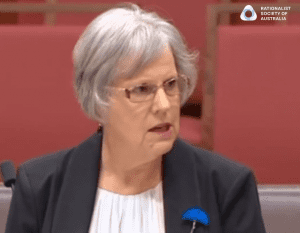 Together with the Rationalist Society of Australia, we welcome a Labor senator's call for her colleagues to "get the terminology right" in the debate over voluntary assisted dying (VAD).
In a speech to the Senate on the Restoring Territory Rights Bill 2022 last month, Senator Catryna Bilyk, from Tasmania, rejected the use of the word 'suicide' to describe the end-of-life option.
Having previously opposed VAD – and also originally stood with conservative Labor elements in opposition to same-sex marriage – Senator Bilyk (pictured) said her "views have changed" and that she would support the territories' right to legislate for VAD.
Senator Bilyk, who underwent treatment for a brain tumour last year, told the Senate that "recent experiences" had a profound effect on how she thought about the topic of death and dying.
She also used her speech to reject the use of terms such as 'suicide' or 'euthanasia' and explain the difference.
[Source: Rationalist Society of Australia]